We provide this through studies and programs:
Digital skills for governments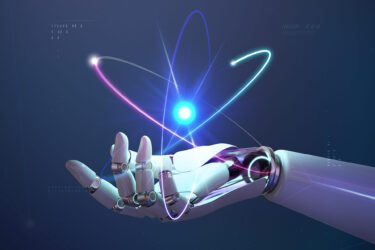 Enhancing digital skills in the 21st century
is the backbone for implementing any technology-based initiatives by governments.

Empower governments
We deliver our training solutions to enable governments to rapidly deploy and manage sustainable training initiatives to advance digital skills in the 21st century in societies and working classes.








Digital Skills for all
Governments use our studies and programs to enhance society's 21st century digital skills:
Suitable solutions for different environments
Our solution allows governments to enhance digital skills in society, in urban and rural areas, in all different environments.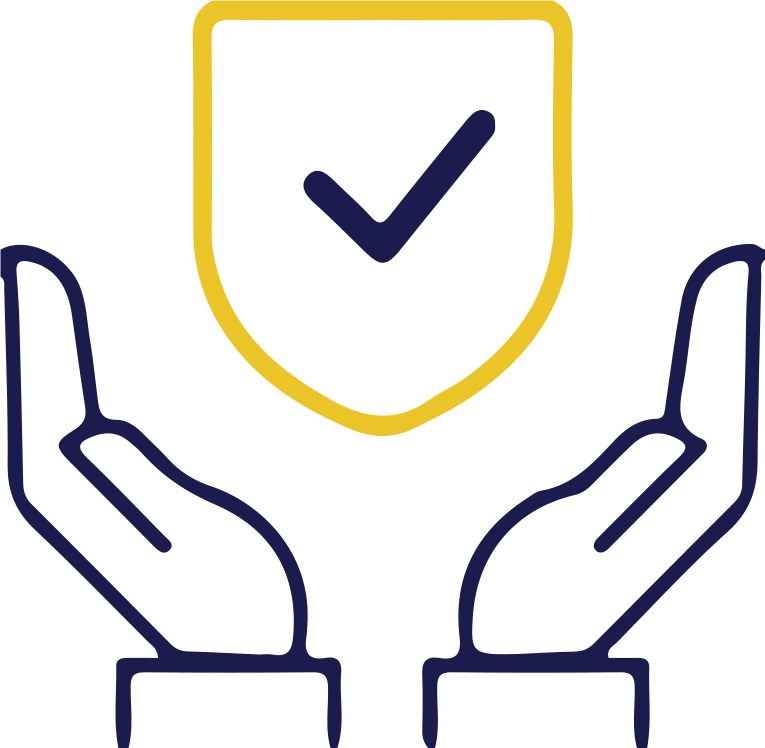 Accountability: cost effective and scalable
We work with governments and other partners to deliver digital development solutions that are cost-effective and scalable.
Please fill out the form below To download the guide